SpeedCell High-Density Shelving
Get a Free On-site Assessment and Quotation
SpeedCell is a high-density shelving solution that maximizes space utilization within existing racks, helping warehouse and backroom operations improve pick speed and accuracy for valuable time and cost savings.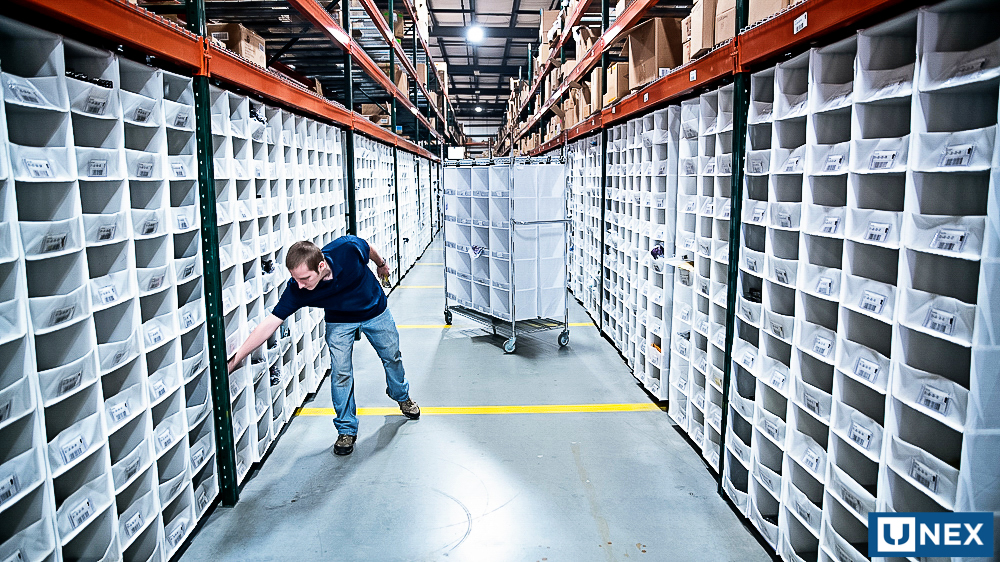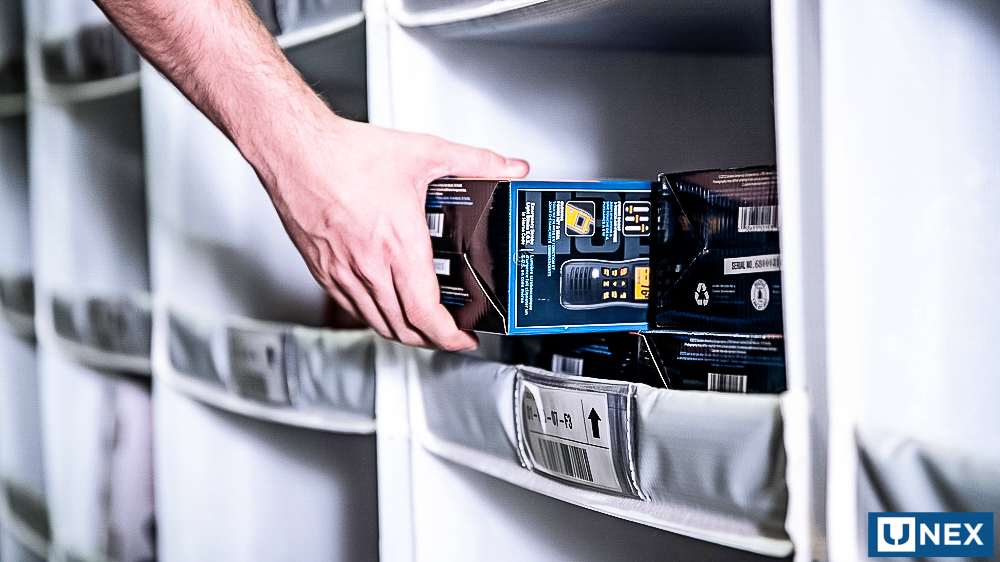 Speedcell Features and benefits
Increase storage density by 40-60%
Reduce labor costs up to 40%
Transform space into useable storage
Add more SKUs in less space
Create a highly efficient and accurate pick
Offered in 6 standard column sizes ranging from XS – XXL
Ergonomically designed
Operating temperature of -20° to 180°F (-29° to 82°C)
Resistant to flame and mold
Storage Capacity – cell: up to 35 lbs; column: up to 240 lbs
5-year warranty
high-density storage solution
SpeedCell is offered in 6 standard sizes and can be purchased with or without racking. Our racks are manufactured with welded uprights and roll-formed crossbeams for a heavy-duty standalone structure. Pre-configured SpeedCell bays are easy to assemble, and ready when facilities need them.
speedcell configurations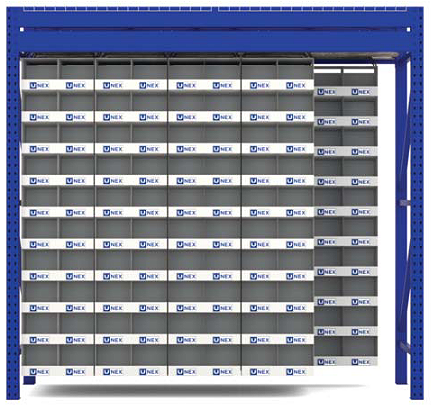 X-Small
Cells: 260 | Columns: 13 | Rows: 3
(Cells: 130 when divider is collapsed)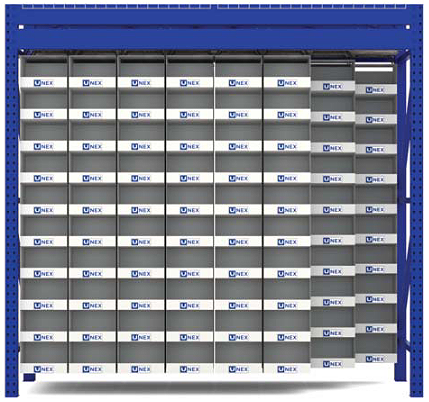 Small
Cells: 210 | Columns: 21 | Rows: 3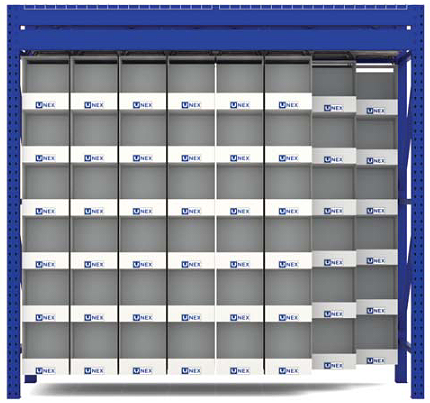 Medium
Cells: 126 | Columns: 21 | Rows: 3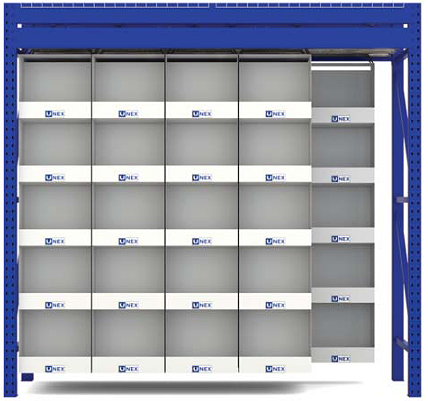 Large
Cells: 65 | Columns: 13 | Rows: 3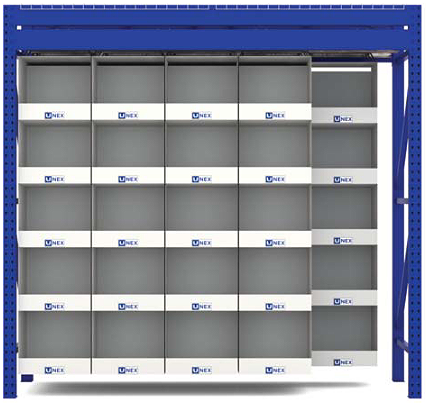 XL
Cells: 45 | Columns: 9 | Rows: 2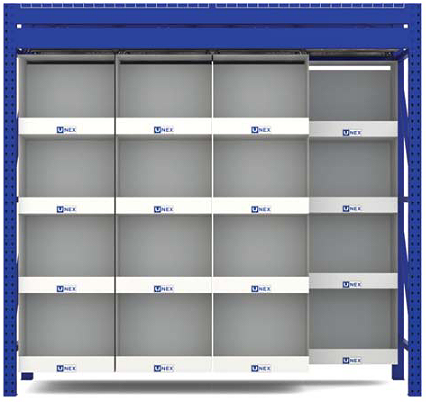 XXL
Cells: 28 | Columns: 7 | Rows: 2